D2w Residency Suites Syokimau
A beautiful, small development of 6 luxury holiday apartments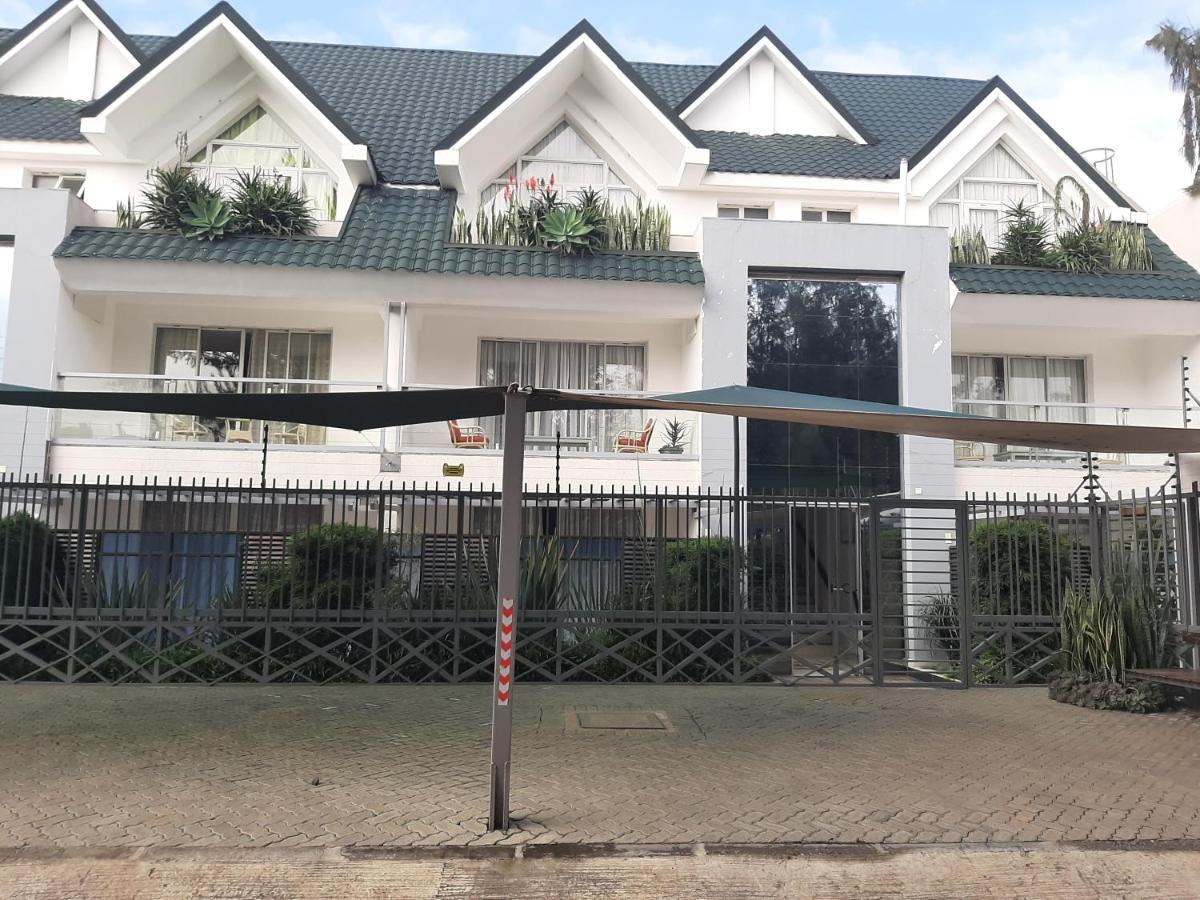 ABOUT US
D2W Residency Suites is a beautiful, small development of 6 luxury holiday apartments on a serene location in Syokimau Nairobi. The apartments have a separate dining area and a spacious kitchen which is fully fitted with freezers, fridges, pantry, oven etc.
D2W Residency Suites
D2w Residency Apartment is set in Syokimau, an 11-minute drive from Syokimau Railway Station. Gateway Mall is 5 mins away from the property.
Nairobi SGR Terminus is a 10-minute drive from Nairobi Executive. The nearest airport is Jomo Kenyatta International Airport, 23 mins from the property. Nairobi Executive offers airport shuttle services upon request.
This property is also rated for the best value in Nairobi! Guests are getting more for their money when compared to other properties in this city.
We speak your language!
WHY D2W RESIDENCY SUITES
Money and banks
We have banks at the nearest shopping mall called Gateway mall which has Visa ATM'S where you can get cash there. You can pay for meals in restaurants and hotels with your credit card but everywhere else requires cash.
Transport
Car Hire: You can hire a 5 seater salon car locally through our front desk.
Taxis: Front desk can arrange one for you.
TukTuks: Convenient for short journeys and local shopping.